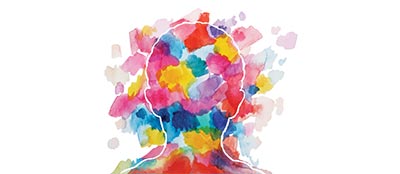 Learn ways to be more emotionally intelligent at work and in your home life. This course is presented by Optima EAP.
May 6th at 10:00 AM via Zoom
Meeting ID: 977 7960 3939
Telephone: +13017158592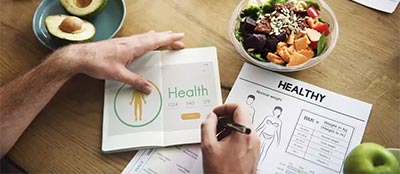 It can be difficult to create a game plan for improving your wellness. Join CoNN Wellness Coordinator Bettina Lee as she guides you to creating a wellness plan that you can stick with.
May 6th at 2:30 PM via Zoom
Meeting ID: 938 1679 4635
Passcode: 852182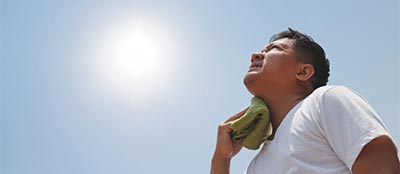 Learn how to treat and prevent illness and injury caused by heat stress on the body due to extreme temperatures or intense physical exertion.
May 6th at 4:00 PM via Zoom
Meeting ID: 940 8031 8495
Passcode: 135895